Visit Ruby's Inn just outside Bryce Canyon National Park and you will find a delightful stir of activity. The source of that hubbub is the Cowboy Buffet & Steak Room! Originally founded by Ruby and Minnie Syrett who created a restaurant where a weary traveler could get a well deserved rest and a hot nourishing meal. We've modernized but still have the same goal as Ruby and Minnie, to create a great respite for the weary!
Our entrance area showcases the large seating available, so while there may be a wait at peak times, we hope it is not much of one!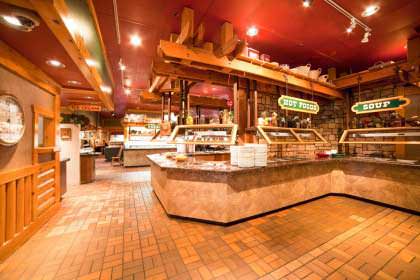 There is a menu of cooked to order items, such as the delicious portobello mushroom burger, or delicious Rib-eye steaks! For those who want a wider selection we offer a buffet of hot foods, soups, and refreshing salads.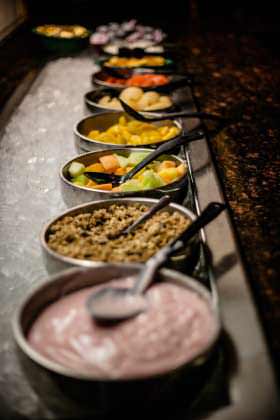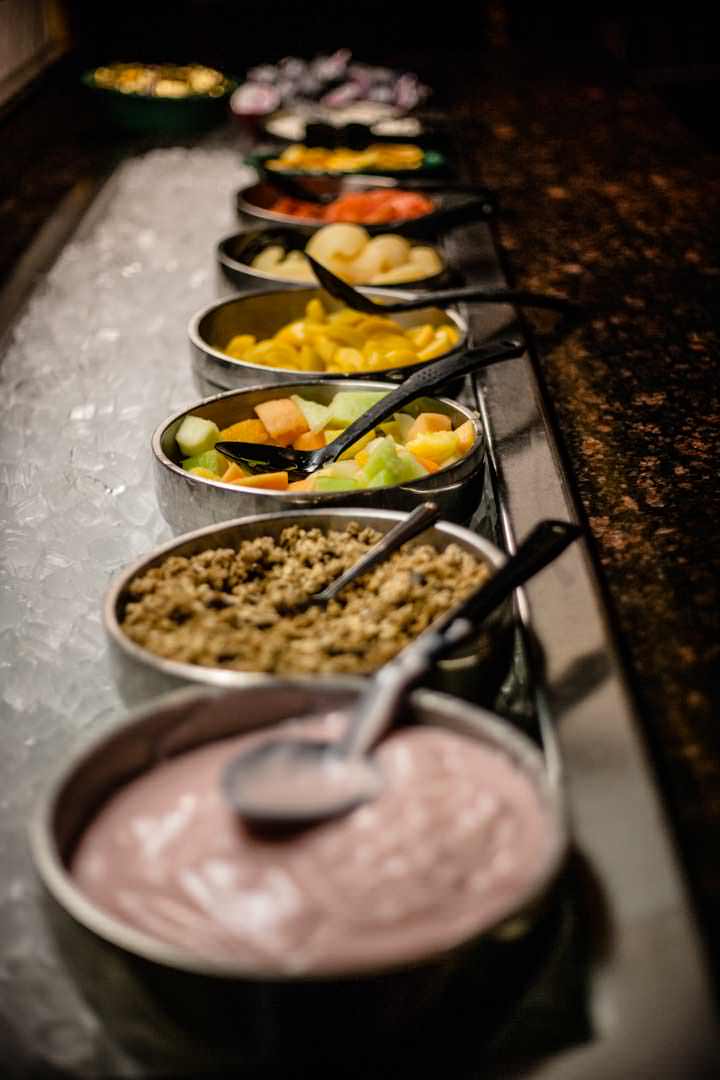 We offer pasta salads, classic potatoes, and fresh vegetables for even the most selective diners.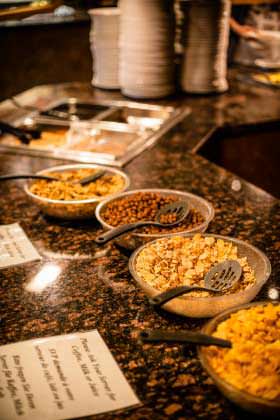 We have breakfast covered as well with a buffet and selection of cold items.
Whatever you are craving, steaks, ribs, chicken, or seafood you will find it here! We also have a Utah State Liquor License so sit back and enjoy with us! The Cowboy Buffet & Steakhouse is open 6:30-9:30 with seasonally extended hours!