---
Fuel Station
Gasoline, Diesel & DEF.
Store is open from 8 a. m. to 8 p.m. (Closed Sunday Nov 1st to March 1st)
Pumps are open 24-hours by credit card.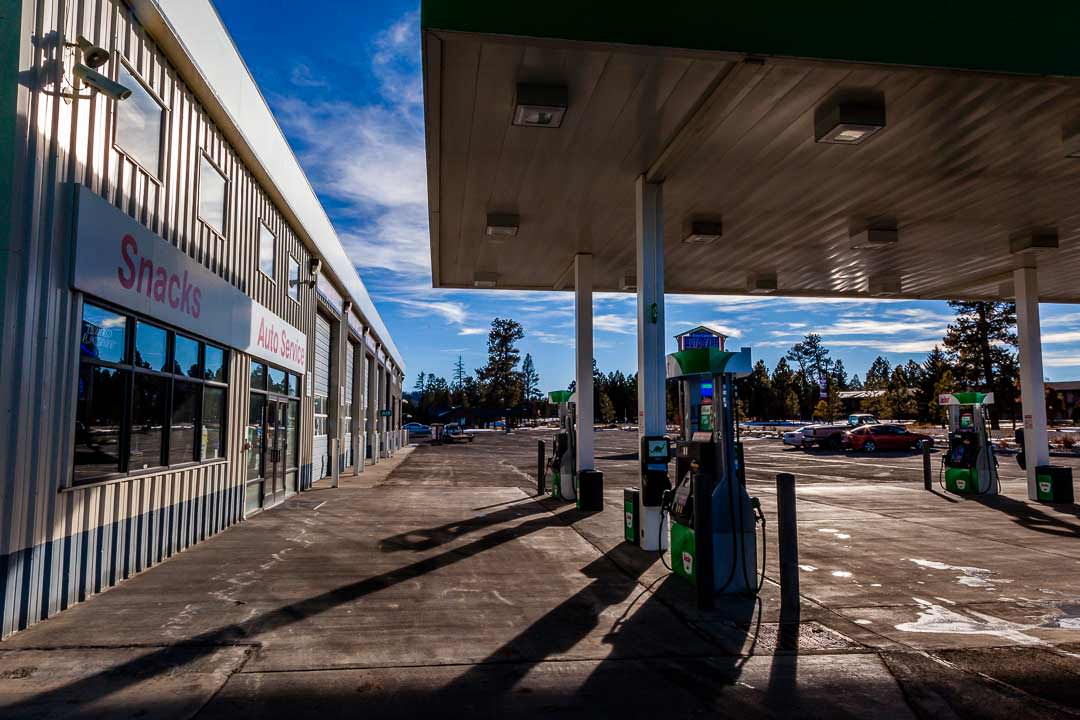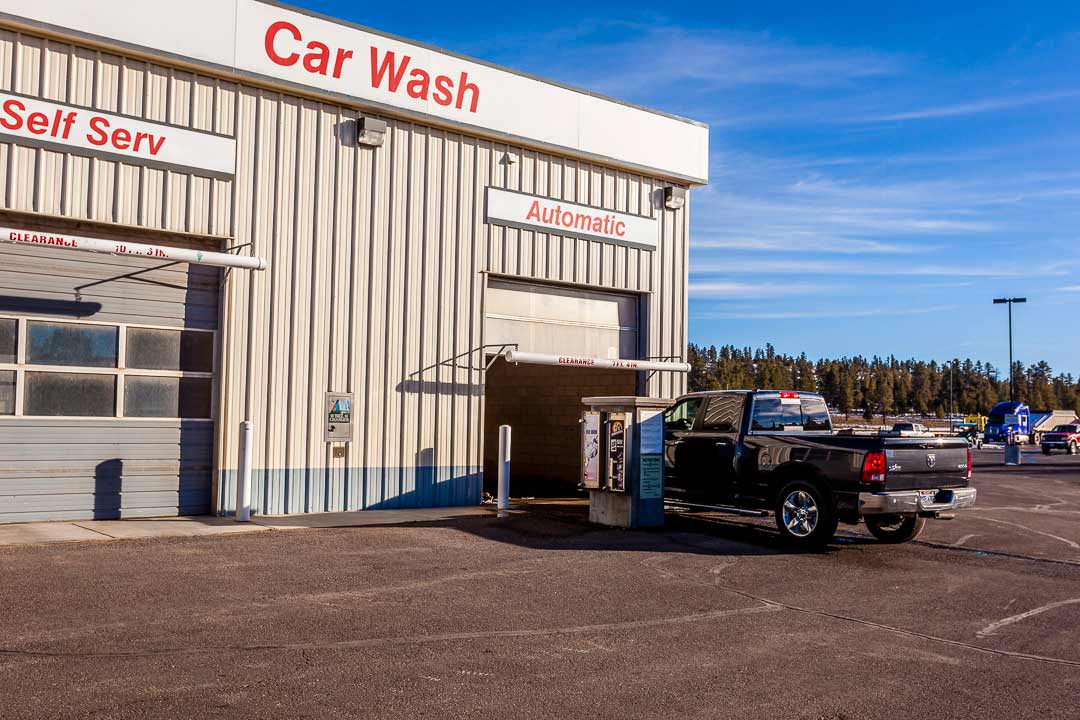 ---
Auto & Truck Services
Gasoline, Diesel, DEF, Tires, Flat Repairs, Batteries, Filters, Supplies, Car Wash, Quick Lube, Brakes, Wiper Blades, Engine Diagnostics, Accessories, and more.
Call us today at 435-834-5222
---
RV Services
Propane, Tires, Fuel, Repairs, RV Wash, Supplies, Fresh Water and Dump Station ($10)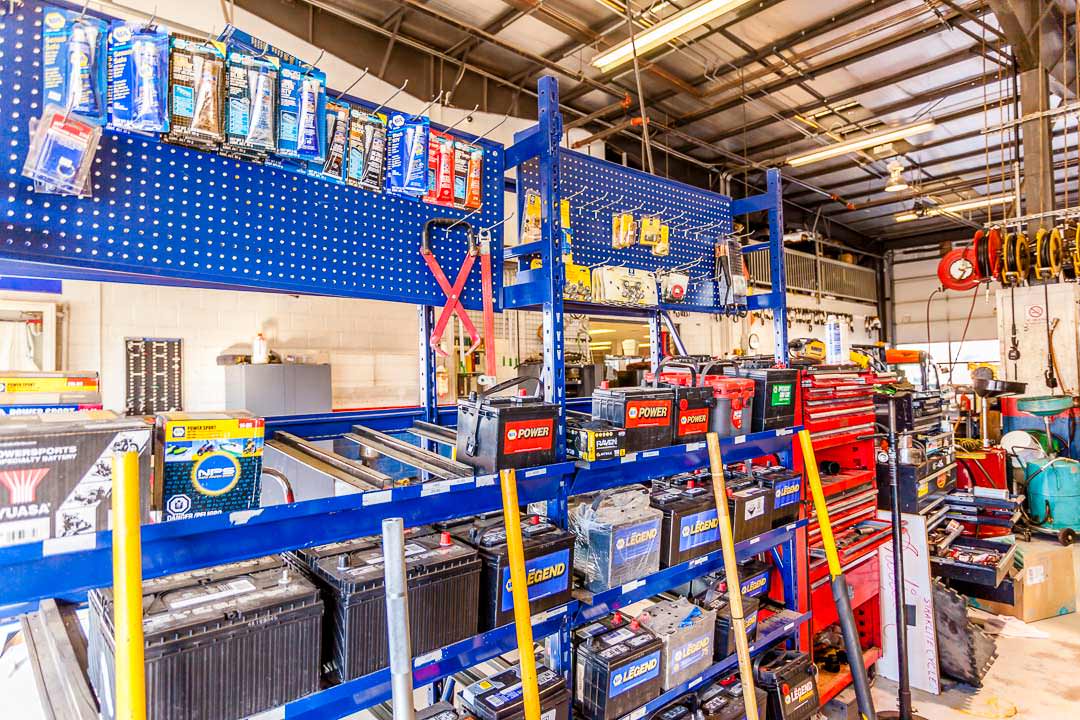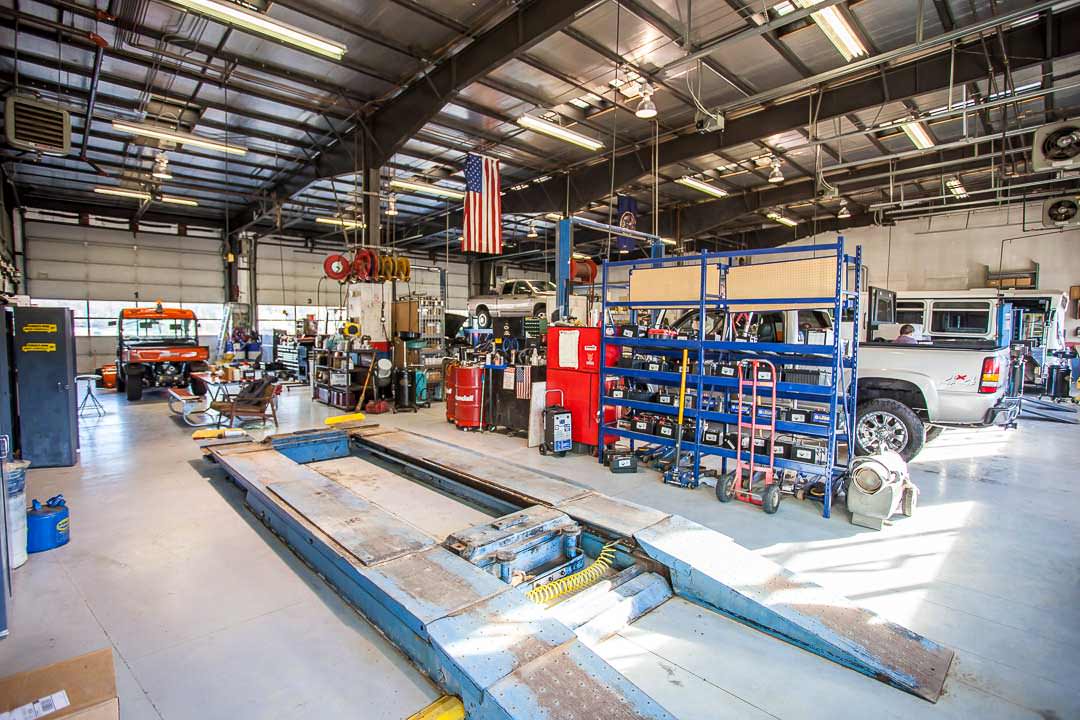 ---
Bus Services
Fuel, DEF, Tires, Repairs, Dump Station, Bus Wash, Supplies
---
Convenience Store
 Cold Drinks, Fountain Drinks, Coffee, Hot Chocolate, Cold Beer, Hot Food Items, Sandwiches, Snacks, Ice and more.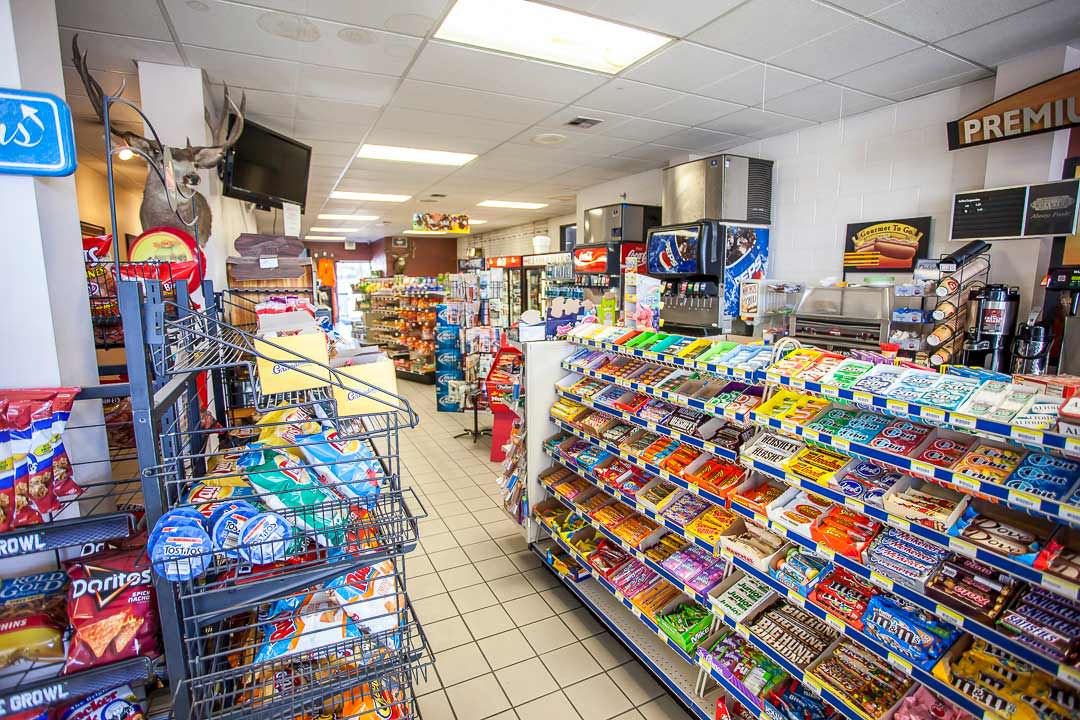 Bryce Canyon Auto Care Center offers automobile services, tires, car wash, bus and RV wash, convenience store and supplies for autos, trucks, RV's and tour buses.
Hours: Open Year Round
Summer: 8:00AM -9:00PM (Auto Repair Facility Closed Sundays)
Winter: 8:00AM - 6:00PM (Closed Sunday Nov. 1 to Mar 1)
Phone: 435-834-5222 or dial 7195 from your room
Address: 105 South Main, Bryce Canyon City, UT 84764
All major credit cards accepted.
Also Available:
Mountain Bike Rentals: Located at the Sinclair Station. Bike rentals available by the hour and by the day. We carry bike supplies and accessories, and we do repairs.
Pedal Bike Shuttle Service: The shuttle will take you and your mountain bike to the local trail heads. $10 per bike with a $40 minimum.
Guided ATV Tours: Take a ride on your own ATV to the rim of Bryce Canyon and through the Dixie National forest.