Hiking is a wonderful way to see Bryce Canyon National Park, the surrounding Dixie National Forest, and the nearby Grand Staircase-Escalante National Monument. The Great Western Trail is within a mile of Ruby's. There are trails for all levels of activity and all ages. The trails in Bryce Canyon National Park descend into the canyon and wind around the hoodoos.
Set aside more than just a day for hiking when planning a trip to the Bryce Canyon National Park and surrounding area. There are numerous trails, for all skill levels, within the borders of Bryce Canyon. The park trails provide a chance to get a close up view of the scenic wonders that make this area one of America's Masterpiece locations.
---
These are just a few of the exciting and breathtaking hiking trails available in Bryce Canyon National Park. Check with the Visitor's Center for more options, including the overnight hikes that require a permit and the ranger guided moonlight hikes offer each month around the full-moon.
Hiking trails near Bryce Canyon
---
When planning to a trip to Bryce Canyon National Park, visitors should be sure to schedule time to explore the area outside of the park. This region of the country offers so many opportunities for unforgettable outdoor adventures. There are far too many trails to list them all, but the following are a few suggestions.
---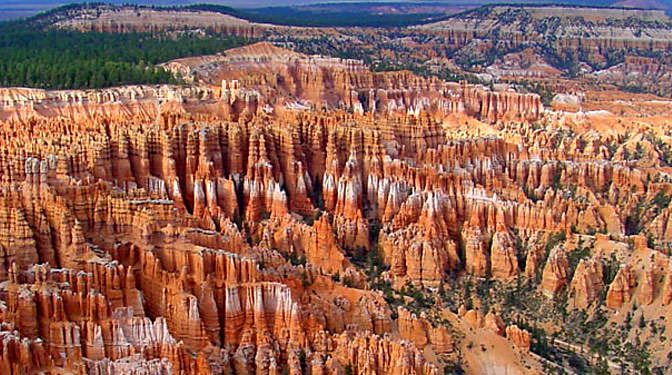 *Hikers need to verify weather conditions prior to beginning a hike into any slot canyon as they become flash flood zones during rain storms. Always bring plenty of water and high energy snacks when hiking.