For over 100 years Ruby's Inn has been welcoming guests to Bryce Canyon National Park. We love meeting people from all over the world. Summertime is our busiest season with large numbers of guests passing thru. But did you know winter time, especially Christmas, is the most wonderful time of the year to visit Bryce Canyon National Park? Here at Ruby's Inn, we give our guests a holiday away from home. We hope to put you in the Holiday Spirit as soon as you pull in to the drive way.
Beginning as soon as you pull in to Bryce Canyon City, the main street is decorated with greenery and Christmas lights to light your way. You could also be welcomed with snow, icy roads and freezing temperatures. 
Our Ruby's Inn lobby has a beautiful lodge feel inside with high ceilings and wood paneling. Come in and see our Christmas Tree  and sit by the fire to warm up. Our fire place was inspired by the original fire place that greeted our guests many years ago in the original lodge. This is the perfect place to pose for you holiday pictures using the hashtag #ChristmasatRubysInn so we can see and share with our followers.  You can also Visit the Cowboy Buffet and Steak Room for a nice hot meal. 
Wander through the Ruby's Inn General Store when you have some time and shop for souvenirs and groceries for the duration of your stay. If you forgot your winter attire, don't worry, we have you covered.
We hope you will bring your entire family and enjoy our many different winter activities. We have something for the whole family to enjoy. As of December 15, 2020, our Ruby's Inn Winter Adventure Center is not open, but we hope to be able to open it soon. Cross your fingers for cold temperatures and large snow storms.
Activities at the Ruby's Inn Winter Adventure Center
Snow Shoe Rentals

Cross Country Ski Rentals

Ice Skating Rink

Wagon Rides

Fat Tire Bike Rentals
If you are still looking for a winter activity, but you don't want to go outside, you need to take your family to the the Bryce Photo Lab and take Old West Photos. These can be so fun to look back on your vacation with us. Call ahead using 435-834-5417 and make an appointment.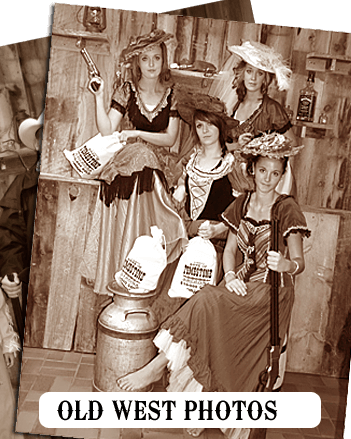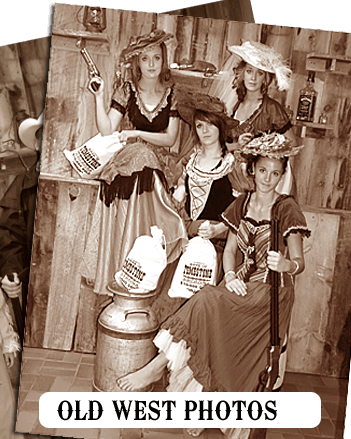 After a long day of hiking, skiing, or snow shoeing, it feels great to come back to a hot spa and heated swimming pool. Bring your kids and family and enjoy an afternoon or evening inside the warm building. If swimming isn't your thing, you can sit out in the swimming pool lobby and read a good book or browse social media feeds while your family swims. You can also visit our fitness center that is located right next to the swimming pool. 
Take your family around and look at all of our wonderful Christmas lights. Every year, our Christmas light show gets just a little bit bigger. It's the perfect social distancing activity with your family. 
At the end of a long day, it is always nice to curl up in a warm, comfortable bed. The rates are low. The crowds are small. Come and experience a Christmas like never before. We treat our guests like family, and we can't wait to share this beautiful holiday with you.