We've all experienced a trip that didn't go as we planned. A holiday road trip can be stressful enough without a blown out tire or engine trouble. We have got you covered! We have a gas station directly outside Bryce Canyon National Park making it easy to refuel after day trips in and outside the park. It is the closest service station available. The services don't stop there.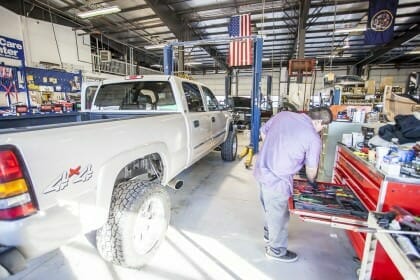 Our trained and professional staff are here to treat you right. From oil changes, tires, or service and repair these are the guys who will get you back on the road. There is also no delay to your vacation. Bryce Canyon Car Care is located by a shuttle stop for Bryce Canyon National Park allowing you to drop off your car and keep vacationing! Just jump on the shuttle to navigate the park and check back with us at the end of the day!! Car trouble doesn't have to mean you miss out on anything Bryce Canyon has to offer.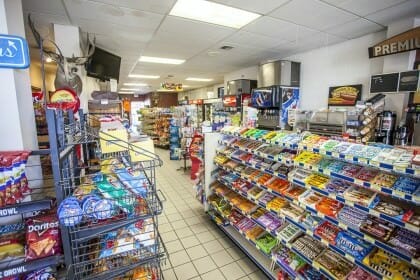 Don't forget to stock up on water, treats, snacks, and sundries before you get on the shuttle! We want you to enjoy where we get to live so visit us at Bryce Canyon Car Care and get back to your adventure!