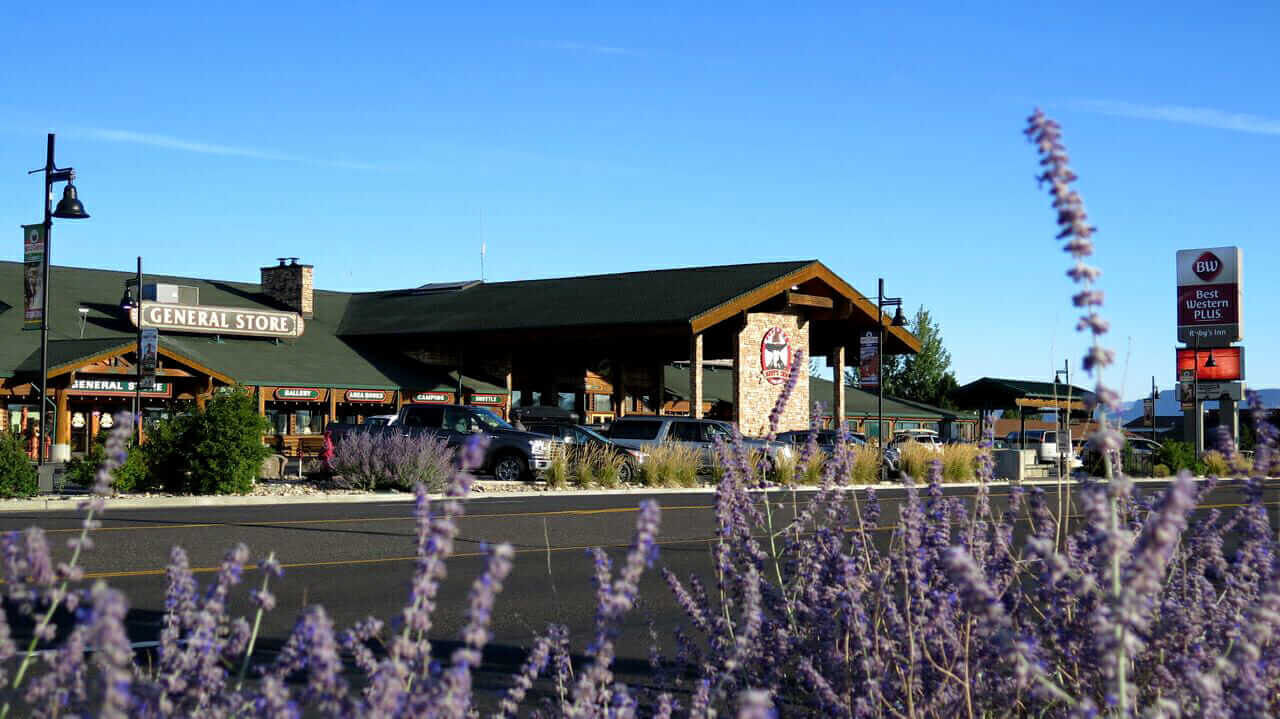 Bring Ruby's Inn Home with Our Ruby Rangers Activity Packet
14824 RUBY Activity Kit  <— PRINT YOUR KIT NOW!!
14824 RUBY Activity Kit JR Ranger Page (1)<—– Become a Junior Ranger!
Having your family all together at home can be wonderful for quality time together. However, sometimes it can be difficult to fill all the hours of the day with activities to keep your kids occupied. We understand how hard it can be to keep everyone entertained.
Ruby's Inn is here to help. We're bringing the wonders of Bryce Canyon National Park and Ruby's Inn to your home with our Ruby Rangers Activity Packet full of educational and fun content. Print out our coloring pages, pull up a word search or follow along with this blog to learn about Ruby's Inn and Bryce Canyon.

Don't forget to show us your colored pictures by sharing it on social media by tagging @bwrubysinn and using the hashtag #visitrubysinn. We're excited to see what you learned!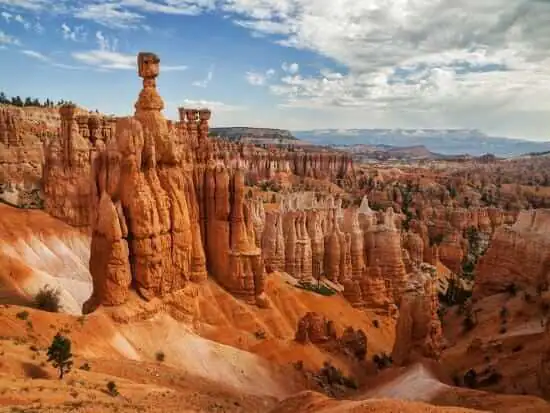 Thor's Hammer
If you're a fan of Marvel and an Asgardian prince then you will love this hoodoo rock formation in Bryce Canyon National park. Aptly named for the square-like shape resting on the top of the hoodoo, Thor's Hammer is an iconic rock formation within the national park. Thor's Hammer is Bryce Canyon's tallest hoodoo and is located on the popular Rim Trail. It is best viewed from Sunset Points vista, where it towers over the Silent City of hoodoos below it.

Which superhero would you name a rock formation after?
Ruby's Historic Lodge
Ruby's has a long-standing history that's intertwined with Bryce Canyon National Park. What started out as a Sunday trip for Reuben (Ruby) C. Syrett and his family to visit a local hole in the ground known as Bryce Canyon, turned into a family business to share Bryce Canyon with the world. Ruby created what was known as the Tourist Rest near the rim of the canyon.
In 1923, Bryce Canyon became a national monument. At that point, Ruby moved his Tourist Rest to his ranch and Ruby's Inn was born. Bryce Canyon eventually was deemed a national park and Ruby's Inn continued to grow as a family-owned business where the Syrett family continues to share their love of Bryce Canyon with each guest who passes through the home-away-from-home they have worked to create.
Visit an old-style general store, explore the Old Bryce Town Shop's, take pictures in old fashion garb and enjoy delicious homemade ice cream all while staying at the historic Ruby's Inn.
What color are you making your historic lodge?
Photo Credit: Shannon Hall
Mossy Cave Trail
At the north end of Bryce Canyon National Park, four miles east on Highway 12 you will find the Mossy Cave Trail. It's a lovely walk along a stream that takes you to a perfectly named grotto covered in moss, or if you visit in the winter, find it dripping with spectacular icicles.
The Mossy Cave Trail is a short .8-mile hike. It will take you to a shelter cave that was created by an underground spring. Along the trail, you will see similar hoodoos and rock formations that are all over Bryce Canyon at higher elevations. You will also see how the lower section is without hoodoos, and has smooth angled sides looking like a 'V' in cross-section. Eventually, water will crumble the few hoodoos that stand in the lower section to carve out a real canyon, instead of an amphitheater-like the Bryce Canyon Hoodoos.

We hope you enjoy your trip to Ruby's Inn through our Ruby's Rangers Activity Packet and make the plans to visit!

Don't forget to share your finished packet on social media with the hashtag #visitRubysInn and tag @bwrubysinn.
We hope to see you soon!