In 1916, Reuben C. (Ruby) Syrett brought his family to the wilds of Southern Utah, establishing a ranch near the present site of Ruby's Inn. A few weeks after his arrival, another nearby rancher, Ebenezer Bryce, told Ruby of the canyon called Bryce. Ruby and his family made a Sunday visit to the canyon rim. They were so impressed by what they saw that they not only took full advantage to tell people of the canyon's beauties, but they also became hosts to its visitors.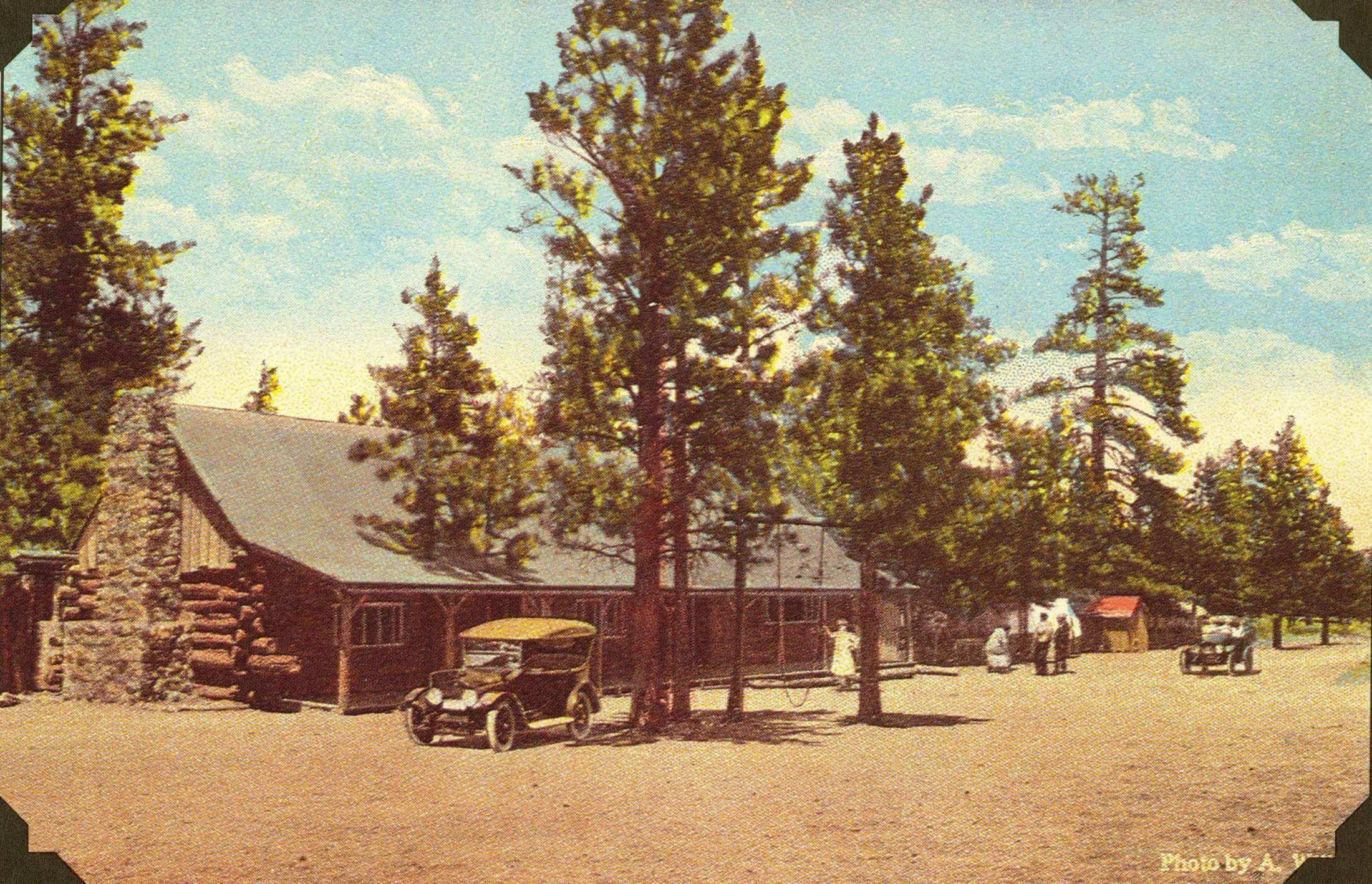 By 1919 they had obtained permission from the state to build a lodge, the "Tourist Rest", near the brink of the canyon.
Ruby moved his "Tourist Rest" to the location of his ranch and named it Ruby's Inn.
After 100 years, the same western hospitality and friendly service is carried on by Carl's children and grandchildren, who cheerfully welcome you to Ruby's Inn. We want to present 6 reasons why you should bring your family and stay with us this summer while you visit Bryce Canyon National Park.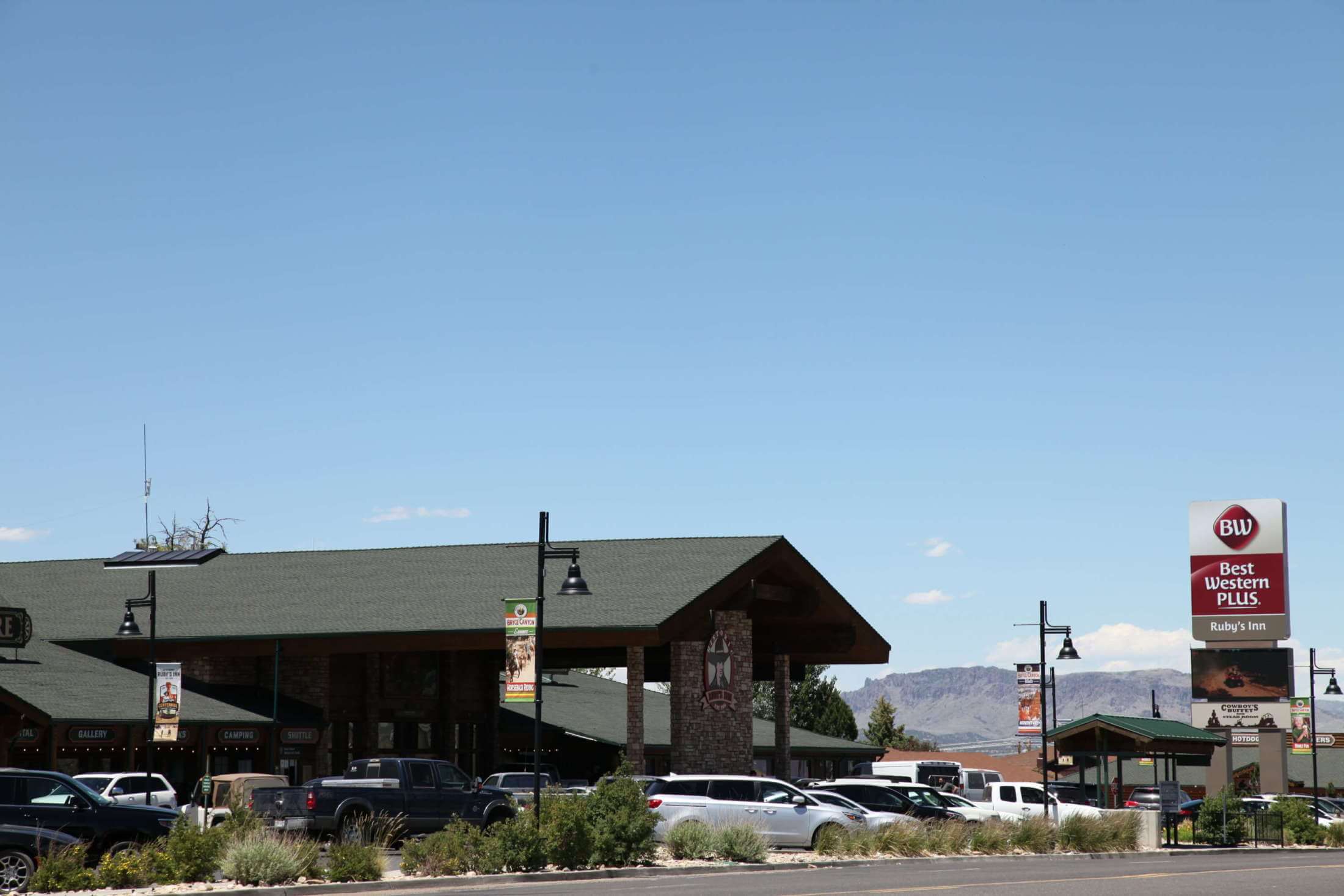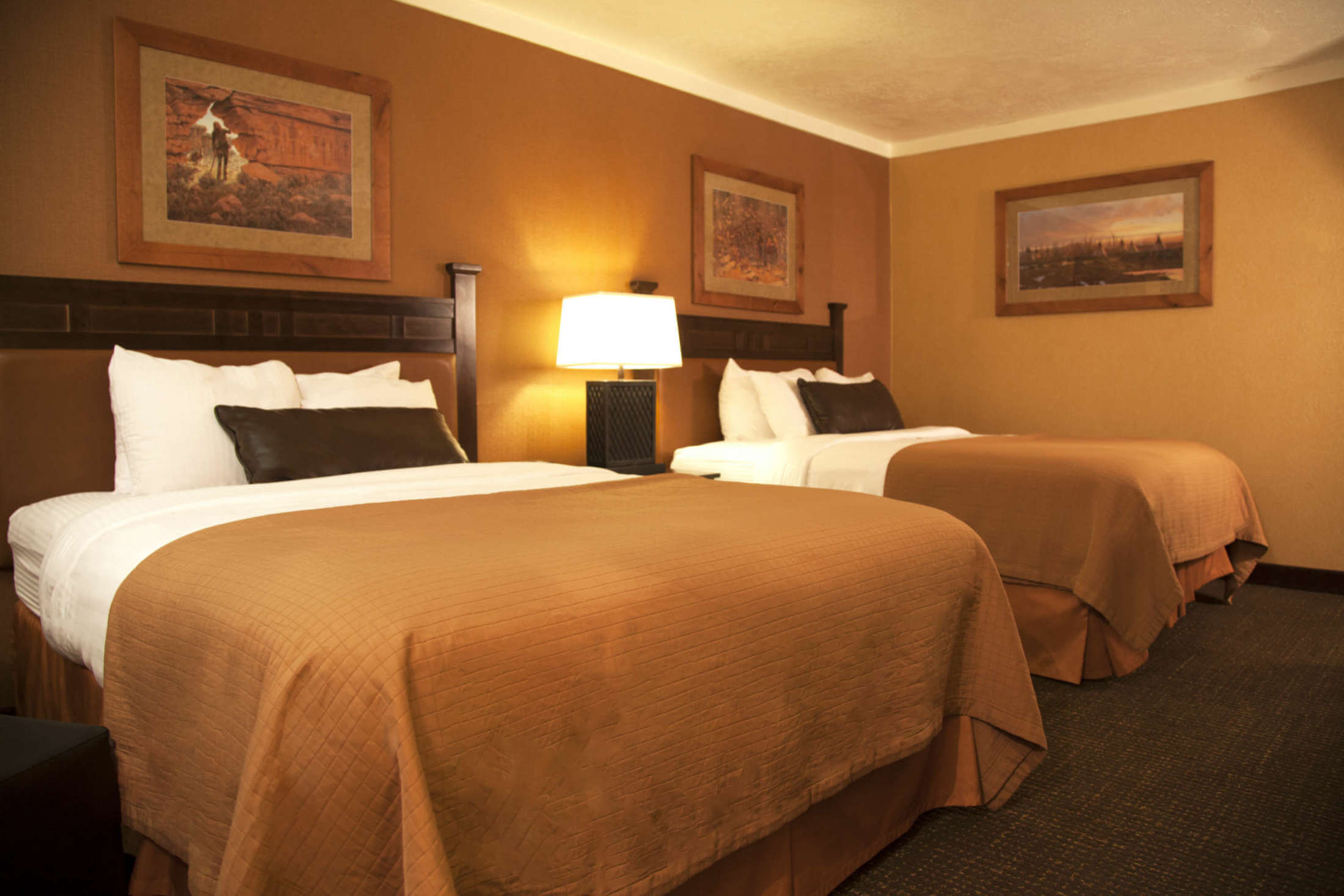 1. Proximity to Bryce Canyon National Park
Ruby's Inn is located approximately 1 mile from the Bryce Canyon National Park Pay Gate. Our proximity makes it very easy to visit Bryce Canyon for the early morning sunrise as well as the evening sunset. If the park becomes too crowded or the temperature gets too hot, it is very easy to come back to your hotel room, take advantage of our on-site amenities, and then return to the park at a later time.
2. A Plethora of Activities
Ruby's Inn offers a large number of activities to enjoy while you visit Bryce Canyon and other National Parks. We will list a few of your options!
1 1/2 Hour Horse Ride- f you're looking for a scenic tour of the Bryce Canyon area, our 1 ½ hour ride takes in the Dixie National Forest and the rim of Water Canyon Amphitheater, the first canyon in Bryce Canyon National Park. Leaving the rim, you climb Bristlecone Pine Ridge with standing 1500 year old Bristlecone Pines. (One of the oldest living things on the North American Continent.) From this ridge you will also see Boat Mesa and Sinking Ship Peak, some of the higher points in Fairyland Amphitheater. This is a 4 ½ mile loop
Half Day Horse Ride- A ride through the beautiful red rocks of Losee Canyon in Red Canyon. Enjoy the shade of mountain trails, experience the dark red colored "HooDoo" up close. See the same country as Butch Cassidy did as a young outlaw, over 100 years ago and pass an old outlaw hideout. This ride is approximately 6 miles.
All Day Horse Ride (For experience riders only)- Casto Canyon and Losee Canyon are your backdrop as you venture through Red Canyon. This ride includes more trails once mastered by the infamous Butch Cassidy in his glory days. On this ride you will see several different backdrops and pass through an area called the Little Desert. Picture Death Valley surrounded by Red Canyon. Riders novice to experienced will enjoy this all day adventure.
Horse-Drawn Wagon Rides- Take a horse drawn wagon ride through the National Forest to the Rim of Bryce Canyon National Park. This scenic ride is sure to take your breath away while creating memories that will last a lifetime
Bryce Canyon Country Rodeo-Wednesday through Saturday, Memorial Day – Mid of August, Ruby's Inn hosts the Bryce Canyon Country Rodeo every summer. Join the fun and excitement at the Bryce Canyon Country Rodeo. Watch the bronco busters and cowboys display their skills as they perform in this western competition. This is one event you won't want to miss! The rodeo is held nightly, Wednesday – Saturday, through the summer at Ruby's Inn Rodeo Grounds.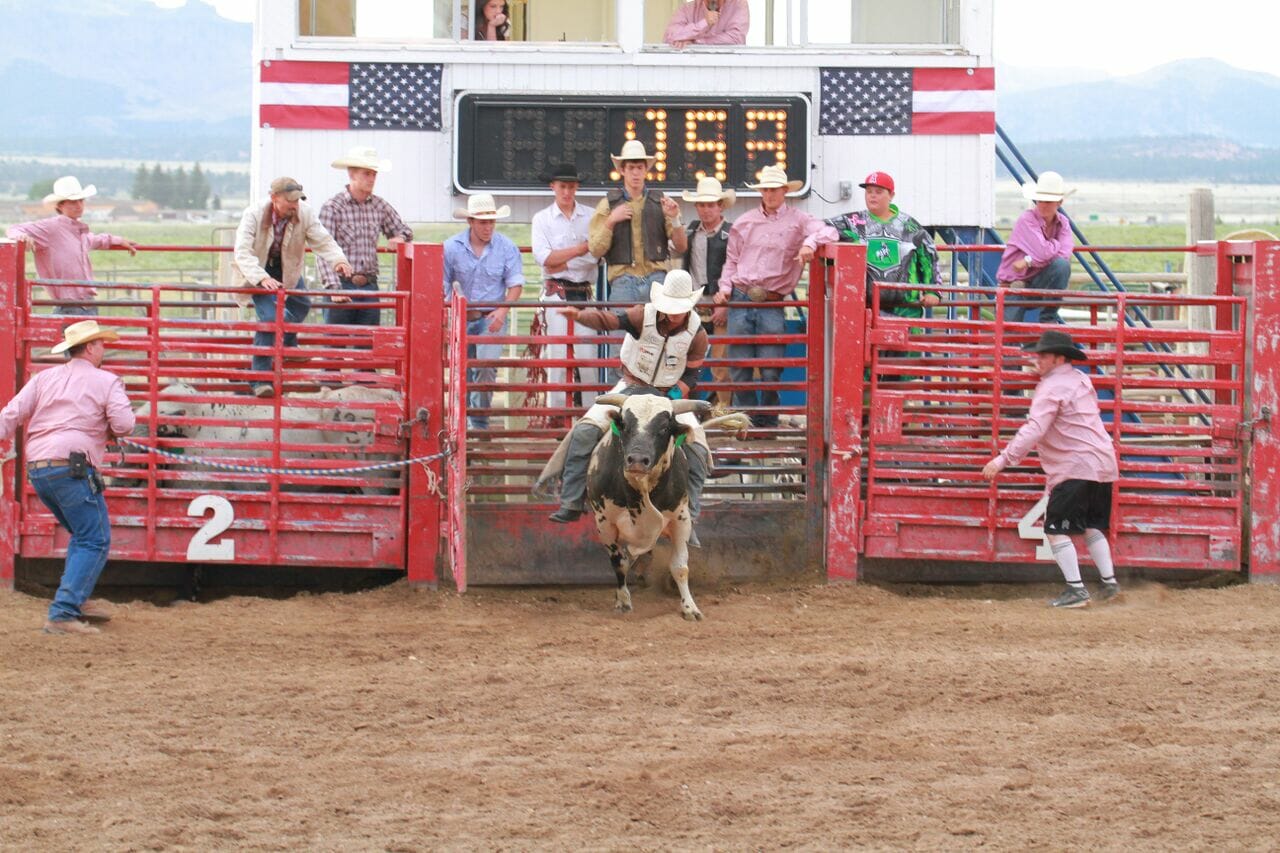 Guided ATV Tours- See some of the most incredible scenery that is seen by very few. Guided ATV rides are a fun and exciting way to explore areas in the lesser known parts of the region. We offer a one-half hour ride, one hour ride and a special sunset ride through the Dixie National Forest to the rim of Bryce Canyon National Park.

Mountain Bike Rentals- See Bryce Canyon on the seat of a mountain bike. Take a pick from some of our most beautiful bike paths.  Rent a bike for as little as $10 an hour! For additional information on Mountain Biking trails in the Bryce Canyon area, be sure to visit www.utah-trails.com.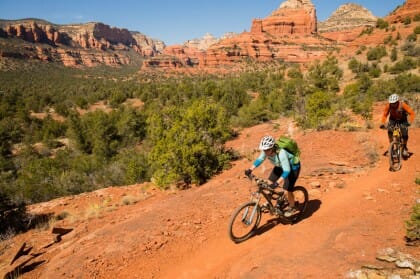 Old Bryce Town Shopping- Old Bryce Town is located just across the street from Best Western Ruby's Inn. Wander through the many shops decorated in the style of an old west town street. Enjoy hand-dipped hard ice cream or fresh-baked oven goods available. Be sure to visit the Canyon Rock Shop. The Shop specializes in museum-quality petrified wood, local Utah rocks, fossils, and unique specimens. For rock hounds, the large rock yard offers tons of rough rock that provide hours of exploration and discovery.
3. The Bryce Canyon National Park Shuttle Service
The Bryce Canyon National Park Shuttle is located in the same parking lot as the Sinclair gas station in Bryce Canyon City. Ruby's Inn has multiple shuttle stops throughout the property. Use the shuttle service and avoid the long lines at the pay gate as well as the limited parking inside the park. There is no extra fee to use the shuttle system. Paying your $30 entrance fee to Bryce Canyon entitles you to unlimited use of the Bryce Canyon Shuttle buses. At the Shuttle Station you can easily park and pay your entrance fee before boarding. The shuttles run approximately between the hours of 8AM-6PM. The Shuttle brings visitors to the four most iconic viewpoints of Bryce Canyon National Park: Bryce, Inspiration, Sunset, and Sunrise Points.
The shuttle also stops at multiple locations at Ruby's Inn including:
Ruby's Inn Campground
Best Western Plus Bryce Canyon Grand Hotel
Best Western Plus Ruby's Inn
There is no need to drive inside the park and waste time looking for parking spots or waiting in line. There is a new shuttle every 15-20 minutes to take you to your next destination.
4. Our Nashville Connection
Beginning in 2018, Ruby's Inn Ebenezer's Barn & Grill formally introduced the Bryce Canyon Wranglers. One of the lead singers of the Bryce Canyon Wranglers is country star, Tim Gates. You may recognize Time Gates from The Nashville Tribute Band. Each member of the Bryce Canyon Wranglers have spent time in Nashville Tennessee recording and performing their own music. Come enjoy Ebenezer's Barn & Grill's cowboy BBQ menu with a Nashville country show.
(Shown from left to right: Billy Arnold, Kari Arnold, Tim Gates, Fred Boekhorst)
Learn More about our entertainers HERE
Ebenezer's Barn and Grill also brings in famous musicians and performs concerts for the public during the winter and spring. This November, we are excited to announce The Bellamy Brothers will be here Live in concert. Tickets start as low as $10!  Get your Bellamy Brothers now!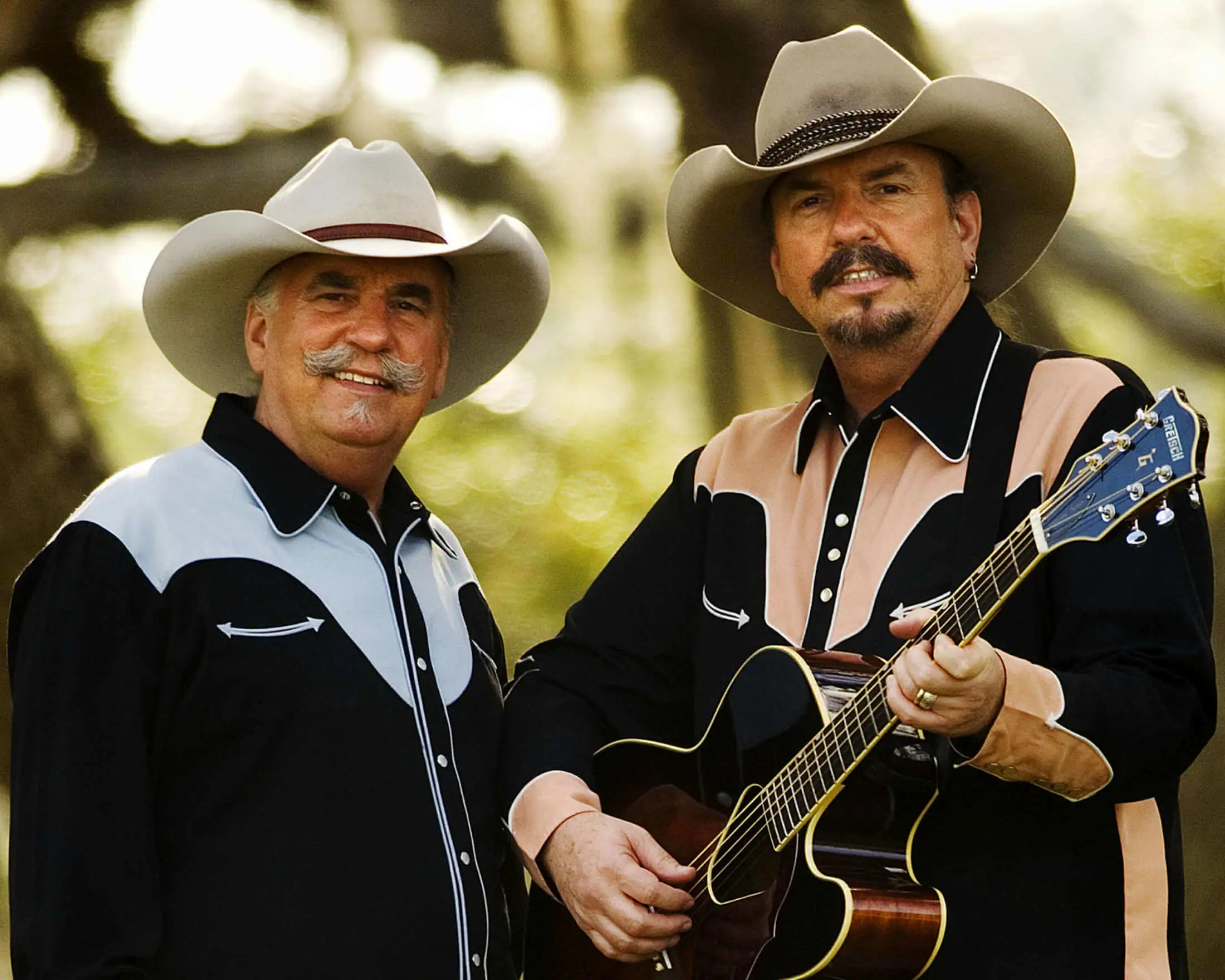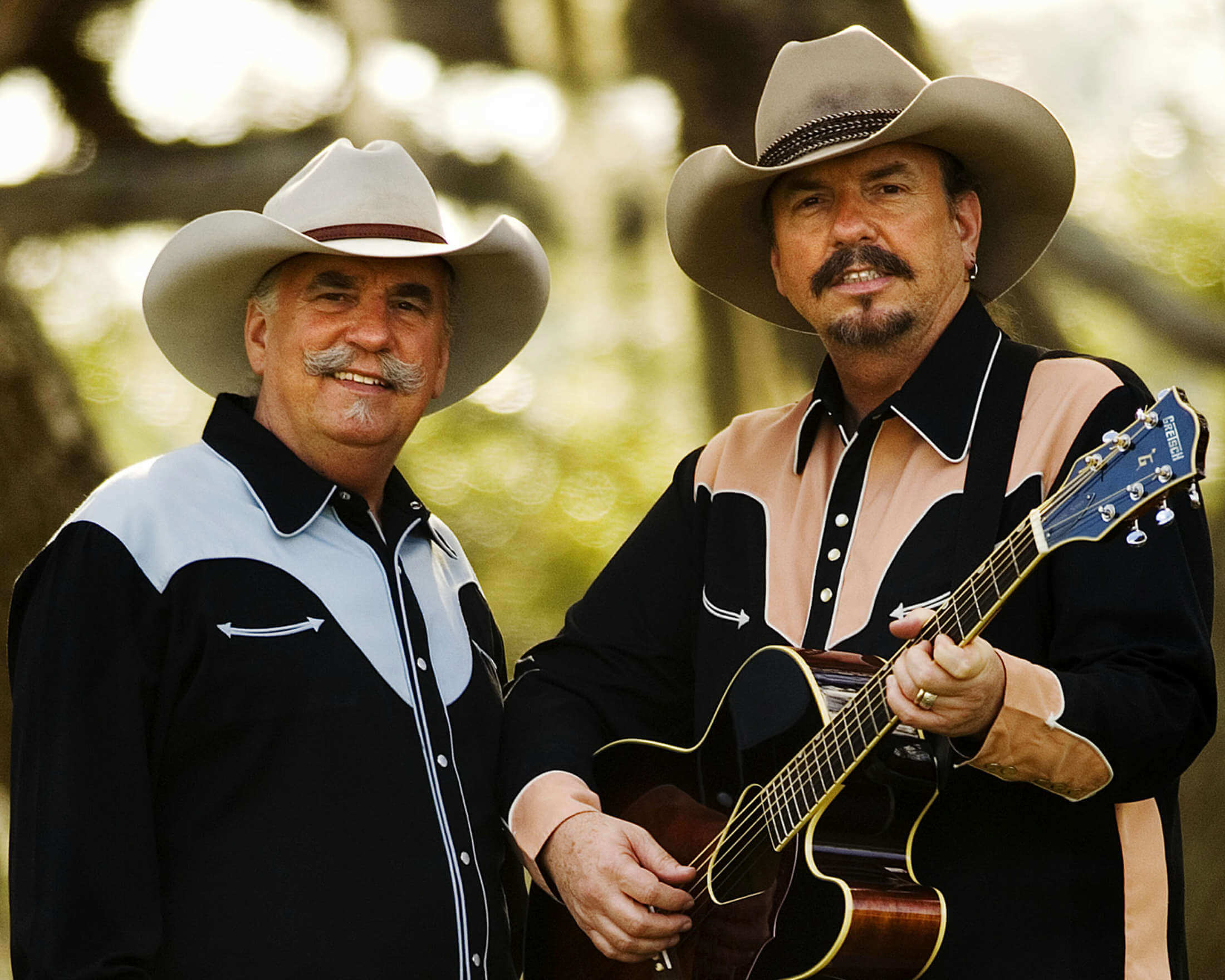 5. Ruby's Inn's location to other National and State Parks
Do you want to see more than just Bryce Canyon National Park on your tour of southern Utah. Below is a list of all the major viewpoints in Southern Utah with approximate distance.
Zion National Park- 72 Miles
Cedar Breaks National Monument- 63 Miles
Lake Powell National Recreation Area- 148 Miles
Grand Staircase National Monument- Begins in 20 Miles
Capitol Reef National Park- 112 Miles
Enjoy some break taking scenery with Ruby's Inn as your home base!
6. The Ruby's Inn Campground
The Ruby's Inn Campground has all the amenities you will need for your Bryce Canyon Camping Experience. All of the 150 shady and open campsites have electric and water, or FULL hook-ups as well as a large pull-through area for the driver's ease and comfort. Rather stay in a tent? Set-up camp at one of Ruby's beautiful campsites nestled in the pines. We also have large group tent sites for your whole party. At the end of the day campers can use restroom and shower facilities or the outdoor heated pool before settling in for a quiet, relaxing evening under the stars. There are no extra fees to use the facilities. Traveling with a group of family, friends or co-workers? Ruby's Inn Campground has several larger campsites available to accommodate larger groups whether they're packing tents or staying in an RV or camp trailer.
The Ruby's Inn Campground has ten tipis available! Each tipi can sleep up to eight adults comfortably.The tipi offers no electricity, plumbing or beds, so guests will need their sleeping gear and possibly some camping chairs. Those staying with the Ruby's Inn Campground Tribe are welcome to use the rest rooms and shower facilities at no extra charge.
Spend a night, weekend or week living the frontier life! The Ruby's Inn Campground offers rustic log cabins that can comfortably accommodate up to four people. Each cabin offers electricity, log bunk bed style double beds and picnic style table. Guests will find modern day "outhouses" nearby. Access to the restroom and shower facilities are included in the low nightly rate. The cabins DO NOT have bedding available or offer modern entertainment devices such as television or radio. Guests are encouraged to bring their sleeping gear as well as a pack of cards or board game to make their nights more comfortable.
Ruby's Inn is the closest lodging to Bryce Canyon National Park and is the perfect place to base your exploration of this beautiful area.
COME EXPERIENCE THE OUTSTANDING CUSTOMER SERVICE THAT RUBY'S INN AT BRYCE CANYON HAS BEEN PROVIDING VISITORS SINCE 1916.