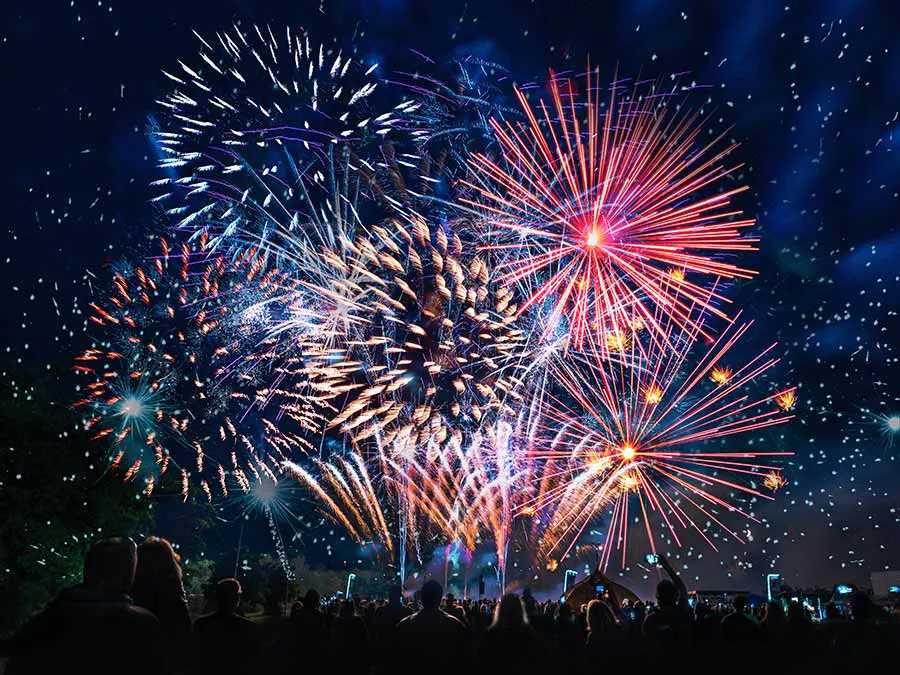 Celebrate Utah Pioneer Day right here in Ruby's Inn. Hike Bryce Canyon in the morning, enjoy western entertainment in the evening.
July 22, 2023
Celebrate Utah Pioneer Day in the most beautiful area in Utah (in our opinion anyways). Need some activities to do during the day? Visit our activity website.
Bryce Canyon Country Rodeo Jackpot Rodeo
The largest rodeos of the year are the Jackpot Rodeos. 
Participants pay an entry fee, with the money placed into a jackpot that goes to the top finishers in each event. In addition to the chance at prize money, jackpots help add pressure and competition to an already great rodeo. The 4th of July rodeo is our biggest rodeo with fun events you can only see once a year. Rodeo starts at 7:00 PM. For more information and ticket purchase, visit our website.
Ebenezer's Barn and Grill Country Dinner Show
Join Ebenezer's Barn & Grill and The Bryce Canyon Wranglers for an unforgettable evening of live country music and delicious BBQ dinner.
Doors Open 7:00 PM | Be in your seat by 7:20 PM
Dinner 7:30 PM | Show starts at  8:00 PM
Utah Pioneer Day Fire Works Display
Enjoy a beautiful fireworks display sponsored by Bryce Canyon City and Ruby's Inn at 10:00 PM. Fireworks will be launched from the Bryce Canyon City Fire Station.
A locals secret? Park at the Bryce Canyon Country Rodeo parking lot for the best view.