Ruby's Inn Contact Information & Email Form
Thank you for visiting the Ruby's Inn website.
We are excited to have you consider us for you visit to the Bryce Canyon area. We welcome your questions, comments and suggestions. To contact us please either fill out and send the email form below or call us toll free. One of our customer service representatives will respond as soon as possible. We look forward to hearing from you!
---
---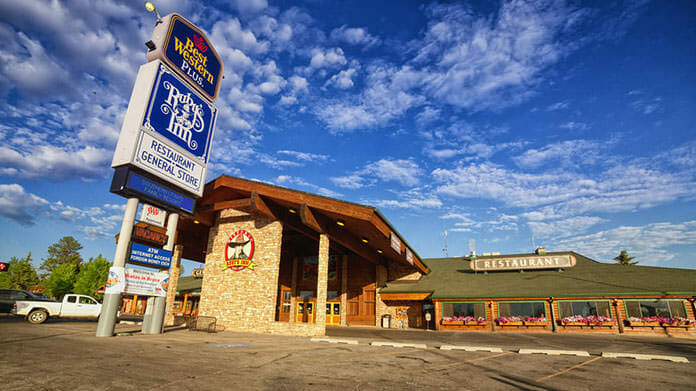 ---
---
Address:
26 South Main Street
PO Box 640001
Bryce Canyon City, Utah 84764
GPS Coordinates:
UTM 12S 0397994 4170343
LAT / LON N 37deg 40.406 W 112 deg 09.419
Elevation 7,585 feet
Lost and Found: [email protected]
Contact Us
*Fill out the form below